Sun, Nov 6th - 9:31PM
Auto Loans with Bankruptcy: Where there is a will, there is a way
There is no better time than now to fulfill your dream.
If buying a car is your dream, do not let anything ruin it. A financial problem such as bankruptcy cannot keep you from becoming a proud owner of your favorite car. Buying a car with bankruptcy can be a challenging task but it is not an impossible one. All you need to do is be wise and patient in making decisions.
When it comes to tackling a financial issue, every detail is important. Not every situation is the same. Remember that approval chances are different for different bankruptcy situations. So, consider your situation before visiting a lenderís office.
On-going Bankruptcy
It means that the bankruptcy process is not over. If you want to opt for an auto loan during bankruptcy, lenders will shy away from you. As you have not discharged your current legal obligations, they will not approve your loan request easily.
Discharged Bankruptcy
It means that you have paid your dues and finished the bankruptcy process successfully. Once you come out of a bankruptcy situation, you will find that there are many lenders who are ready to approve your loan request. But, remember that the interest rates will be high because of your damaged credit score. So, it is wise to go through all the paperwork and consider all the factors before signing the dotted line.
Dismissed Bankruptcy
If the bankruptcy court dismisses your case, the creditors are free to approach you for collection of their dues. If your plea is rejected by the judge, it becomes difficult for you to get an approval for the auto loan. But, all is not lost. A BHPH dealer can help you in buying a car. He will consider your job stability and income to make a decision. If you are able to support the auto loan payments, he will approve your loan request.
Donít wait for Things to happen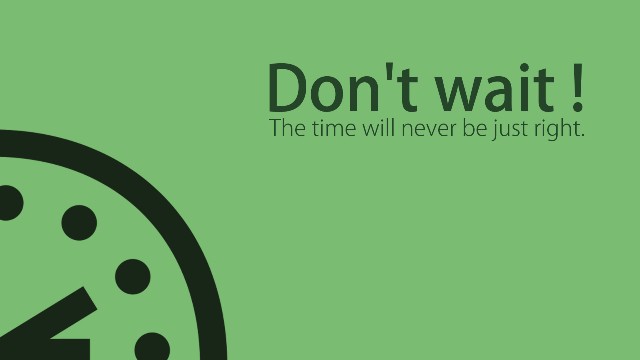 Do not worry if your financial situation has landed you in a bankruptcy court. It doesnít mean that you should put brakes on your car buying dream. If you have a good track record of paying loans, you stand a chance of getting an auto loan after bankruptcy. Hereís how you can improve your approval chances:

Look for Better Interest Rates

Lenders are likely to provide you with high interest rates and lengthy loan terms to keep the monthly payments low. And when you are financially weak, you will believe everything that the lenders tell you. But, do not agree with any lender before searching for better interest rates in the market.

Shop with Care

Though it is difficult to get an approval for the auto loan after discharging bankruptcy, it is not impossible. Do your part of research for the available options. Be clear about your situation with the lenders. Remember that your honesty can become an important reason for getting an auto loan.

Approach a co-signer

Buying a car with bankruptcy is difficult, but a co-signer can help you with it. A co-signer is responsible for making payment towards the auto loan. With a co-signer by your side, you donít need to worry about anything. His credit rating will improve your chances of getting a quick approval.

A bankruptcy may make you feel weak. But, it cannot stop you from buying a car. Conduct thorough research before making a decision. Remember that a strong will to buy a car will result in guaranteed success.

Buying a car with bankruptcy is not an impossible task. RapidCarLoans.net is an expert at low-rate auto financing with bad credit. Consult the company for obtaining rapid car loans after bankruptcy.


Comment (0)