Mon, Oct 24th - 1:00AM
Buying A Used Car Is Good For Your Financial Health
Smell of a New Car isnít always the best.
The next big purchase after your house is a car. But, when you want to manage your finances responsibly, buying a brand new model may be an unnecessary expense. The price of a new car is extravagant and other things such as DMV fees, add-ons, etc. increase its cost. When you are thinking of making a purchase, look beyond the sale price and consider the total cost of the product. It will give you a better idea of your total spending.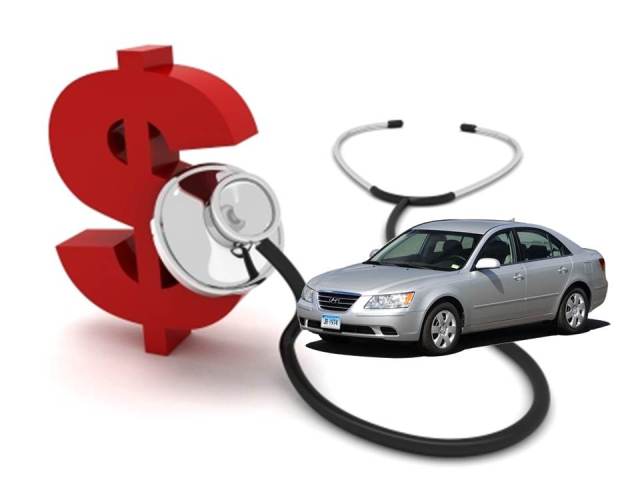 An Oldie but a Goodie!
On the other hand, you can always buy a used car because it is affordable. And, if you opt for a model that is not more than two years old, it will help you to save cash without sacrificing on quality.
Follow the Checklist Today to avoid the Blame-Game Tomorrow!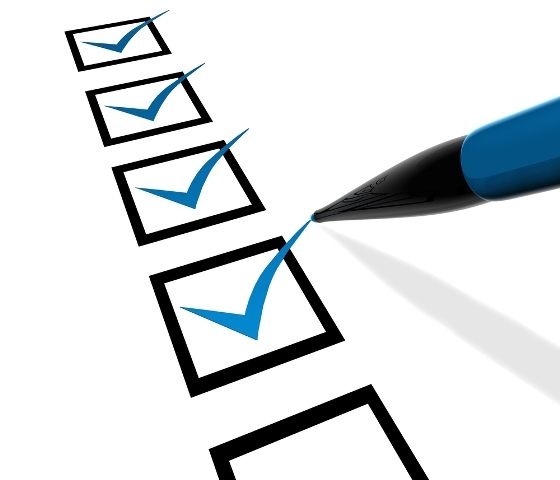 Before you buy a used car, it is better to tune out the distractions and focus on the task at hand. It is your responsibility to check the vehicle properly. And, a checklist is a good way to assess its condition. Consider the following things before making a purchase:
1. Is it easy to get in and out of the car without banging your head?
2. Is there enough headroom and legroom?
3. Are the seats adjustable and comfortable?
4. Check the rear-view mirror and the side-mirrors. Look for potential blind spots.
5. How old are the tires?
6. Are the brakes doing their job?
Buy a Used Car: Save Money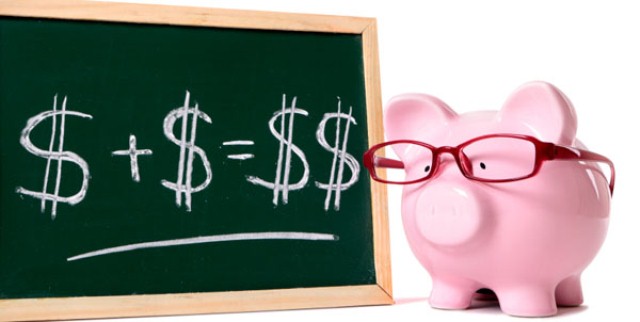 Buying a used car will not affect your financial health in a negative way. Instead, it will enable you to become a proud car owner at an affordable price. Apart from savings, you will also get to enjoy the following benefits:

Low Price Tag

It is less expensive compared to a new car. Low price tag allows you to buy a reliable model. You can enjoy the pleasure of driving a comfortable and reliable vehicle by remaining in your budget.

Low Depreciation Rates

Once you drive a brand new model out of the dealership lot, its value will drop immediately. A car loses value with each passing month. But, when you buy a used car, you will be able to enjoy the benefit of a low depreciation rate.

Low Sales Tax

When you buy a used car, you have to pay the sales tax. But, as the value of the car is low, the sales tax amount reduces phenomenally.

Avoid paying Money for Add-Ons

New car buyers think it is necessary to install add-ons. They are nothing but useless things that cost you money. They donít increase the resale value. If you buy a used car, you can avoid paying extra money for add-ons.

Low Insurance Rates

The age of the vehicles affects the insurance rates. Insurance rates are low for a used car making it a good option for a buyer. And, low rates can add up your savings over a few years.

New cars smell great, but how much is that scent really worth? Buying a brand new model is a really expensive affair. It can harm your financial health. If you want to make a sensible purchase, consider buying a good-quality used car. You might have to spend a little extra time in finding a used car in good condition. But, with all the additional benefits, you will thank yourself for making the decision.

Buying a car is an emotional decision for car buyers. But, you must make a sensible purchase by applying for used car auto loans. EZAutoFinance is premier financing company that doesnít shy away from providing low income auto loans. You can contact the company if you are looking for no down payment auto loans as well.


Comment (0)