Sun, Aug 21st - 10:12PM
A Pre-Approved Auto Loan gives you the power to shop like a Cash Buyer
In a perfect world, we would pay cash for our cars and never have to worry about debt or monthly payments. However, it is a real world where only few can afford to buy a car with cash and rest have to opt for an auto loan. But, obtaining an auto loan doesnít have to be frustrating. By making a good decision about your car and auto loan, you will be able to enjoy similar benefits of a cash buyer.
Luckily, thereís a way to make the financial part of buying a car easier. You can get a pre-approved auto loan before you start shopping for your car. It means that the auto loan will be made available to you even before you step out of your home.
By getting a Pre-approved auto loan, you will get enormous bargaining power. It gives you a negotiating power and organizes the buying process effectively. It is the closest you can come to obtaining the benefits of buying a car with cash even if you have not saved money for it. Having the financial part in place before you shop for a car makes it easier to focus on finding the right car.
Pre-Qualified v/s Pre-Approval
Both the terms may sound similar but they differ in their meaning and purposes. They are meant to be useful sources of information for potential car buyers.
The Meaning of getting Pre-Qualified for an Auto Loan
Getting prequalified for an auto loan is simple. When you supply the lender with the information regarding your financial history, he will assess it and give you an idea of the amount for which you will qualify. A pre-qualified amount is the amount for which the lender might approve you in the future.
But, getting pre-qualified for an auto loan wonít make you a confident buyer. It is because the lender will not provide you with a loan and not put an end to your worry.
The meaning of getting Pre-Approved Auto Loan
Getting a pre-approved auto loan before you start shopping for a car means you will know the precise approved loan amount in advance. The lender will check your credit report and tell you the exact amount for which you are approved. With preapproval on hand, you can look for a car at or below the amount specified. It will give a boost to your confidence.
Pre-approved Auto Loan: Numerous Benefits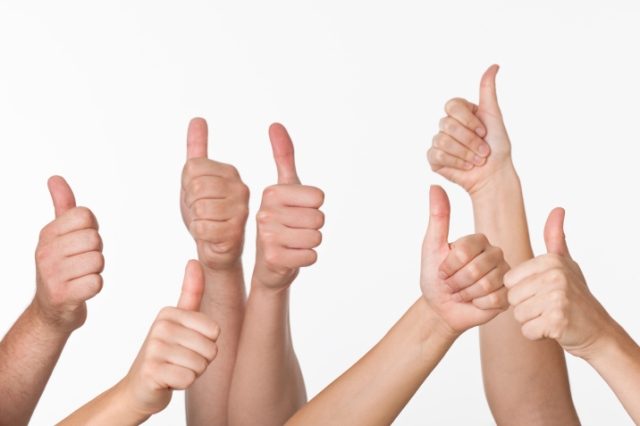 1. When you go through the process of getting a pre-approved auto loan, you can buy a car whenever you want to. Compared to other car buyers, you will not have to face any credit issue at the time of buying a car.

2. You will possess more leverage at the dealership lot as it will provide you with bargaining power while negotiating the price of the car. It is possible because you will be aware of your budget beforehand.

3. It will give you the power to shop like a cash buyer. You will be able to enjoy benefits such as quick buying process, good negotiating power, etc.

4. The presence of online lenders who specialize in offering pre-approved auto loans will help you in breaking the complexity of the process. As the process is online, the lender will be able to ensure that you get a quick solution to your query.

5. It is a perfect option for buying a car. It will allow you to plan your purchase as you donít need to feel the pressure of coming up with a large down payment.

Now that you understand that getting a pre-approved auto loan can transform you into a cash buyer, it is time to reach out to online lenders who specialize in it.

Getting a pre-approved auto loan will help you to buy a car quickly. Apply with RapidCarLoans.net to enjoy car financing without co-signer at the click of mouse.


Comment (0)